Bitmax & Co is an invitation to dream of a new world.
A world filled with dreams, hope, amazing creatures and great adventures!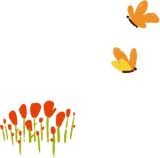 The series
We welcome you to the Blue Forest!
At Bitmax's side, his friends Mus and Wagner will find out that helping is an ongoing adventure!
Learn more!